The T.W. Cooper Insurance Group of agencies is managed by the three principal agents, Mike Smale, Tom Wilkinson and Leo Carlin. The team has a combined experience of 70 years in the personal and business insurance industry.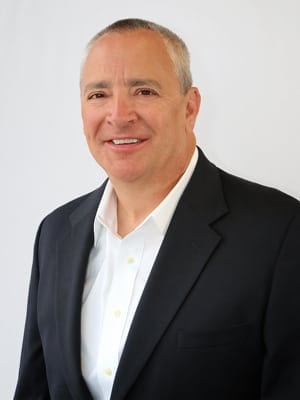 Michael T. Smale
Mike Smale entered the business with T.W. Cooper Insurance in 1985 after graduating from Juniata College. Mike started as Customer Service Rep., and then sales producer. In 1992 entered management with the purchase of the agency from his father Russ Smale. Along the way Mike completed the Certified Insurance Counselor program (CIC). He continues to pursue continuing education opportunities, has served or does serve on Insurance Company advisory boards. In his free time Mike likes to exercise, and spend time at the beach with his daughter Nicole and son Ryan.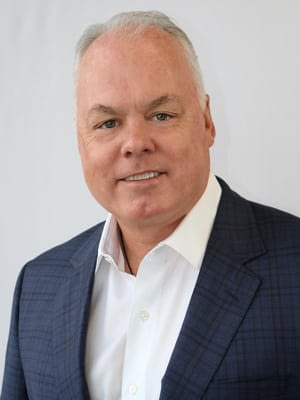 Thomas M. Wilkinson
Tom graduated from Juniata College in 1985 with a degree in marketing and computer science. After graduation Tom had successful career stops and Motorola, Inc. and Coldwell Banker Commercial Real Estate. In 1991 Tom joined T.W. Cooper Insurance as a commercial sales producer focusing on contractors, manufacturers, wholesale distributors, real estate investors/developers and garage risks. As partner, Tom's corporate responsibilities include finance and marketing.
Tom is a member of the Bucks County Children's Museum board of directors and actively involved at Doylestown Country Club. He is married to his wife Karen and has two children, Tom and Kate.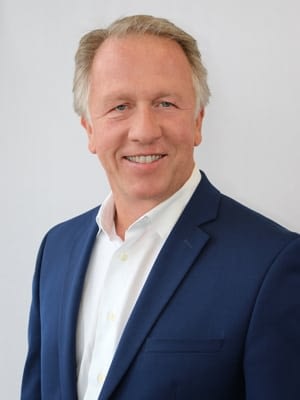 Leo J. Carlin
Leo joined T.W. Cooper Insurance in 1995 as a commercial producer after a successful career at Coldwell Banker Commercial Real Estate. In his time with T.W. Cooper Insurance, Carlin, along with his two partners, has grown the company from one office with $2,000,000 in annual premium to five offices with premium volume of over $25,000,0000.
As a partner, Carlin is responsible for business development and sales with over 20 years of experience driving bottom line performance in challenging markets using comprehensive operating strategies.
Carlin is the former Chairman of the Board of Trustees at The Covenant House PA in Philadelphia and is currently the President of The Jon Bon Jovi Soul Foundation, which establishes programs and partnerships that aim to break the cycle of poverty and homelessness through innovative community efforts. Carlin also chairs the Children and Youth Services of Delaware County Citizens Advisory Committee as well as being a former Trustee on the Board of The Country Day School of The Sacred Heart and St. Joseph's Preparatory School in Philadelphia.
A graduate of The College of the Holy Cross with a degree in Economics, Carlin currently resides in Drexel Hill, PA with his beautiful wife, Suzanne, and their four beautiful children: Karleigh, Leo III, Keenan and Margo.